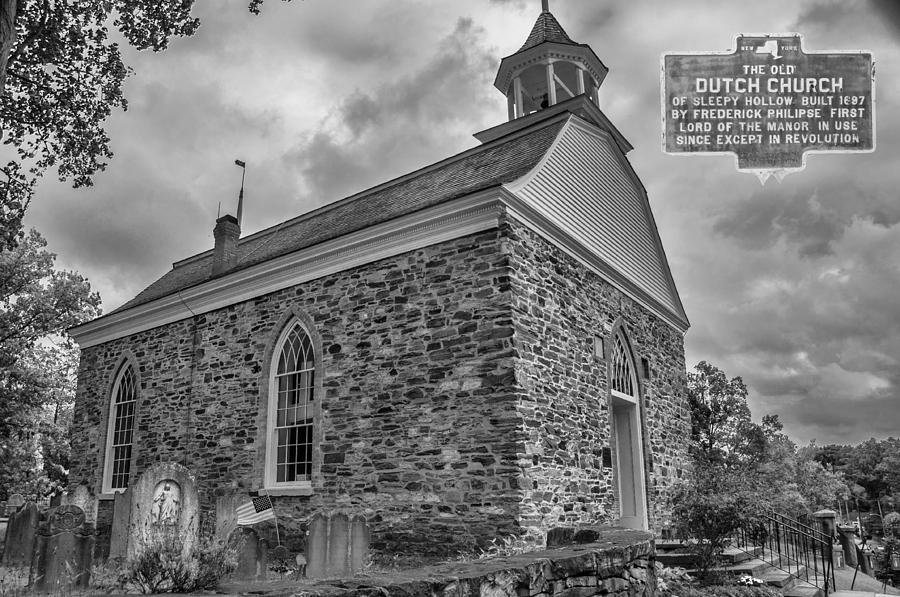 The Old Dutch Church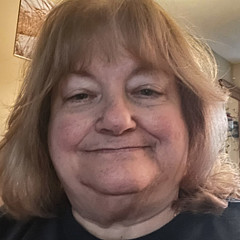 by
Cathy Kovarik
Title
The Old Dutch Church
Description
The oldest existing church in New York, the Old Dutch Church of Sleepy Hollow (also known as the Dutch Reformed Church) and its three-acre colonial-era burying ground served as the inspiration for—and is featured prominently in—Washington Irving's short story "The Legend of Sleepy Hollow."
Published in 1820, "The Legend of Sleepy Hollow" is one of the earliest works of American fiction still read widely today. It tells the story of Ichabod Crane, a superstitious schoolmaster from Connecticut who competes with a local for the hand of the daughter of a wealthy farmer in town. After Ichabod is pursued by the Headless Horseman, supposedly the ghost of a man who lost his head to a cannonball during the Revolutionary War, he mysteriously disappears from the town forever, and the daughter marries the other man. The other man looks "exceedingly knowing whenever the story of Ichabod" is related, leaving the reader to wonder if he was the Headless Horseman in disguise.
Completed in 1685, the church is still standing because it was built with two-foot-thick walls composed of local fieldstone that are constantly maintained by the Friends of the Old Dutch Burying Ground, a not-for-profit, all-volunteer organization that works to preserve the site, named a National Historic Landmark in 1961. Today, the church is owned by the Reformed Church of the Tarrytowns and still used for summer services and on Easter and Christmas Eve.
There are a number of people buried on the church's grounds who are notable for their depictions in Irving stories. Irving himself is buried in the Sleepy Hollow Cemetery right next to the church; there is no clear boundary between the church's cemetery and Sleepy Hollow, but the two are not affiliated.
Uploaded
October 21st, 2014
Statistics
Viewed 126 Times - Last Visitor from Fairfield, CT on 09/22/2023 at 7:32 AM